Welcome to Desjardins Subaru
We have a strong and committed sales staff with many years of experience satisfying our customers' needs. Feel free to browse our inventory online, request more information about vehicles, set up a test drive or inquire about financing!
If you don't see what you are looking for, you can discuss your options with our friendly sales staff. Click on Directions for interactive driving directions and other contact information. We look forward to serving you!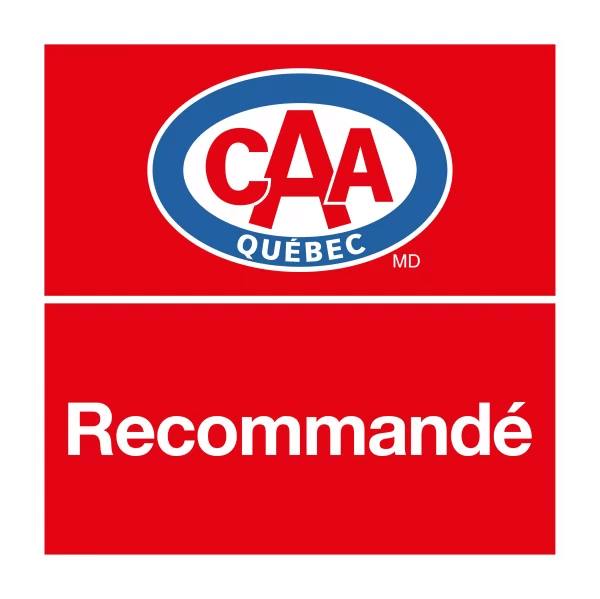 Desjardins Subaru, Approved Auto Repair Services
Why choose an Approved Auto Repair Services facility?
For peace of mind! Desjardins Subaru meets CAA's strict standards for customer satisfaction, service quality, employee qualifications, compliant facilities and equipment, eco-friendly practices, and more. And CAA-Quebec members enjoy exclusive benefits!
---
A New Dealership: to Serve You Better!
In early June 2020, major work began with the construction of our new Subaru dealership. In fact, in order to offer our customers a remarkable shopping experience, we have decided to have a new store, more spacious and bright with a resolutely urban design and green architecture.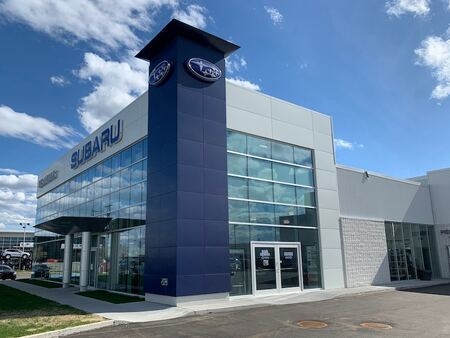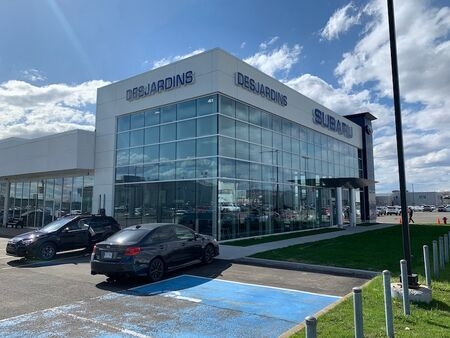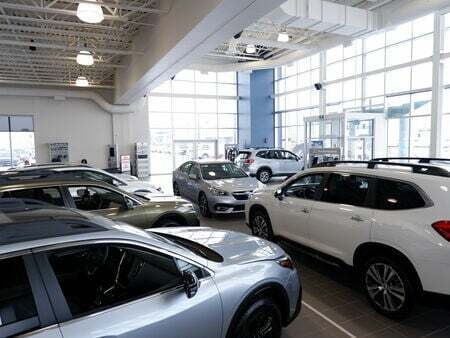 ---
Different Accesses to the Building:
For your appointments at the service and the sales department, access is via Etienne-Dubreuil street and from the top of Galibois street, via Marais street.
Our customers also have the option to drive directly to our service lane upon arrival to benefit from drive-through service.

Get in Touch
We're listening. Have any questions? Do not hesitate to contact us. It will be our pleasure to accompany you. For the purchase or lease of your next Subaru vehicle, Desjardins Subaru is proud to offer you a 100% shopping solution online. Discover our tools now!
---
Bill 25 - New provisions protecting the privacy of Quebecers
We fully comply with current obligations regarding the protection of personal information and have designated a person responsible for the protection of personal information, whose title and contact information are as follows:
Daniel TurcottePerson responsible for customer informationdaniel.turcotte@desjardinssubaru.com
In the event of a confidentiality incident, we keep a record of all incidents and take prompt action to reduce the risk of harm to the individuals concerned. We also undertake to disclose in advance to the Commission any verification or confirmation of identity carried out and to comply with the new framework applicable to the communication of personal information without the consent of the individual concerned in the context of a commercial transaction or for study, research, or statistical purposes.
---