Desjardins Subaru, CAA-Recommended Garage in Quebec City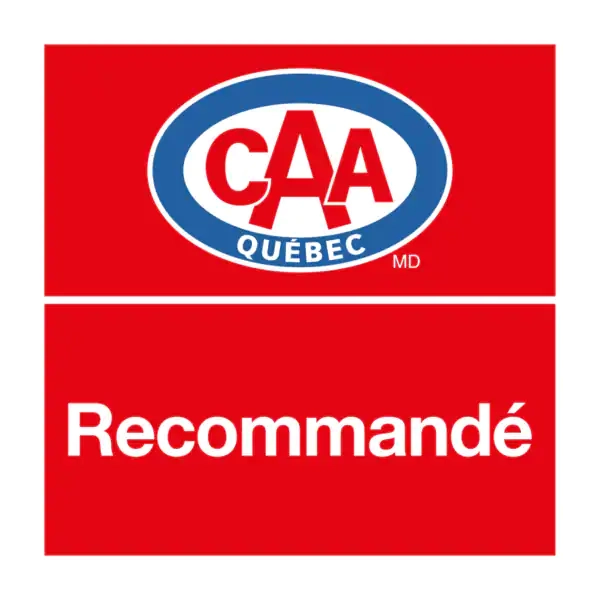 Choosing a recommended garage means putting your mind at ease!
Indeed, as the CAA-recommended garage of the Quebec City area, Desjardins Subaru meets the CAA's highest standards in:
Customer satisfaction
Quality of service
Employee qualifications
Compliance in equipment and installation
Respect for the environment
Exclusive Perks for Quebec's CAA Members
CAA members in the Quebec City area can enjoy exclusive benefits by doing business with a CAA-recommended garage in Quebec City like Desjardins Subaru!
3% Return in CAA Dollarson the total of your bill (before taxes) for all maintenance and repairs
Coverage Plans That Eclipse the Legal Warranty• 1 year or 20,000 km on new parts and labour• 2 years or 40,000 km on installation of new NAPA parts and labour
Extended Warranty for CAA Premier Members• 30 months or 40,000 km on labour and new parts installed during repairs
Legal Servicesin the event of litigation
Need A Service Appointment?
Our technicians and expert consultants will ensure that your vehicle is in perfect working order.