Your Subaru's Service & Maintenance
While your Subaru was designed to last and provide you with remarkable performance and a pleasant drive, routine maintenance is nevertheless necessary to keep it in optimal condition. Get rid of the stress and inconvenience associated with mechanical problems by entrusting the maintenance of your vehicle to Desjardins Subaru technicians. Worries and stress will be a thing of the past.
---
Enjoy a 6-star maintenance service
Desjardins Subaru always strives for excellence when it comes to customer service, which is why we never abandon any vehicle that leaves our showroom. On the contrary, we can help you keep your Subaru fit for the road year-round by giving it all the attention it needs during every maintenance appointment.
---
---
Are you a CAA Quebec member?
Take advantage of exclusive benefits by getting your Subaru service and maintenance done at Desjardins Subaru - a CAA Quebec-recommended Service Centre - including a 3% return in CAA dollars on your next invoice.
---
Undeniable advantages for you and your Subaru!
At Desjardins Subaru, we like to exceed our customers' expectations. Taking care of your Subaru and you is at the heart of our concerns. We have therefore thought of offering you a host of advantages to save you time, money and enjoy an undeniable quality of service.You will look forward to your next appointment: guaranteed!
---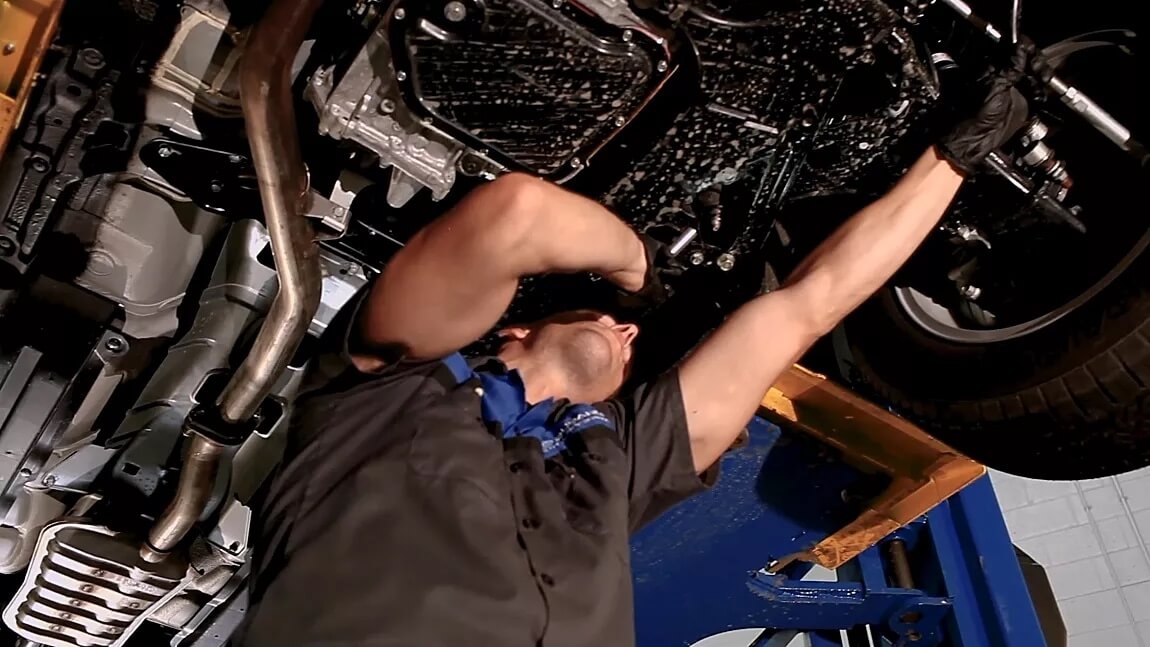 Subaru maintenance guide
Maintaining your vehicle at Desjardins Subaru is easier than ever. Subaru Canada has designed an easy to understand and follow maintenance schedule for your vehicle.
Why follow the Subaru maintenance guide?
By following our guide, you will keep your vehicle in perfect condition, improve its performance, help preserve the environment by reducing your emissions, save fuel and prevent possible repairs. Plus, your warranty will remain intact and you'll get service from certified Six Star technicians, all of whom have undergone rigorous training.