Sales
418-681-6000 ext. 3
Opening hoursMonday - Thursday - Friday - Saturday - SundayClosed
Service
418-681-6000 ext. 1
Opening hoursMonday - Friday - Saturday - SundayClosed
address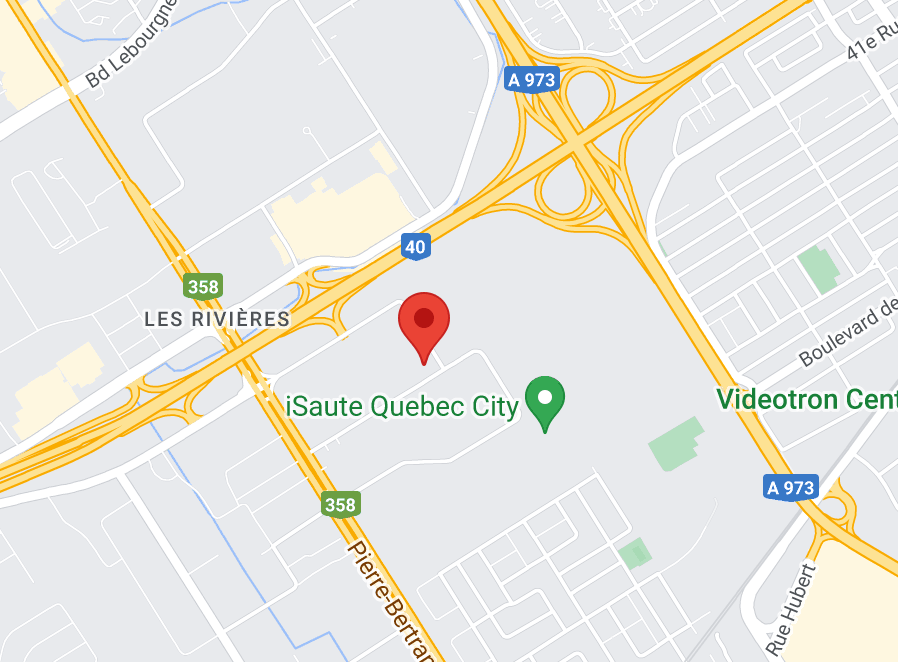 Desjardins Subaru Wants To Hear From You
At Desjardins Subaru, we are committed to open, transparent, and effective communication. By delivering superior customer service, we have successfully placed drivers from Quebec City and surrounding areas of Charlesbourg, Beauport, Ste-Foy, Vanier, and Lebourgneuf, behind the wheel of a globally recognized, award-winning Subaru model vehicle.
Visit Our Location, Phone Us, Message Us to Ask Our Staff How We Can Help You
Searching for a New Subaru or Used Car, Truck or SUV for sale in Quebec City can be challenging. Yet, by allowing us to help you, it can be a relaxed and enjoyable experience. With the right help, you can become a proud new owner of a Subaru built just for you. At Desjardins Subaru, our team of dedicated professionals will be by your side for as long as you need us. From the start of your car search to your driveway. Ask how we can help you and let us do all the grunt work for you. We want to hear from you, no matter your method of communication. Reach out to us.
GIVE US A CALL
MESSAGE US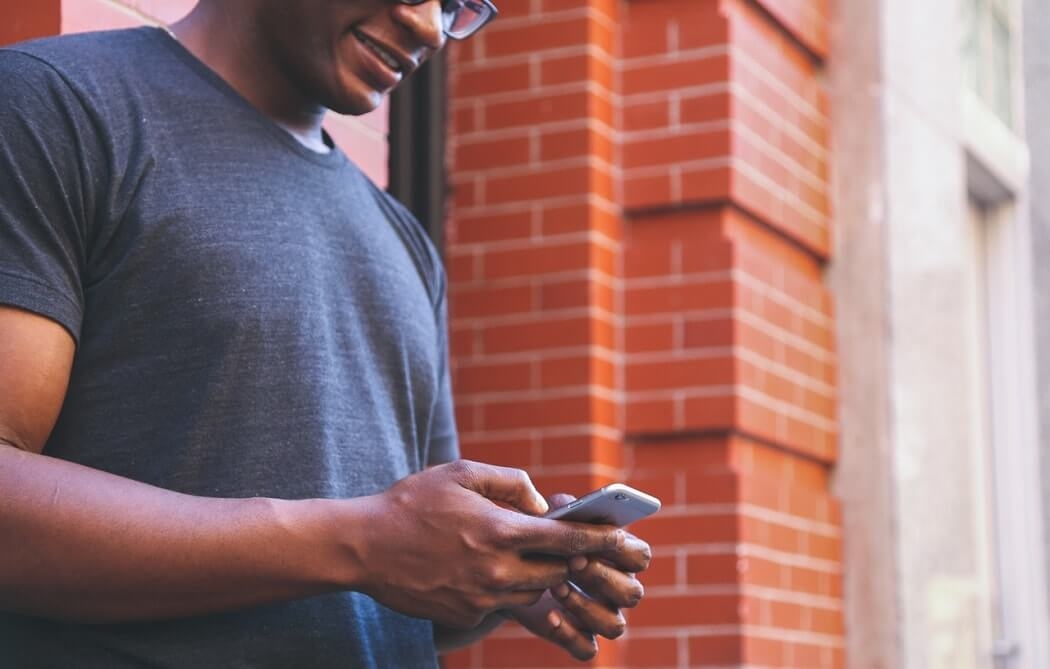 E-mail us anytime on a number of subjects and we'll get back to you within 2 - 3 hours
VISIT US IN STORE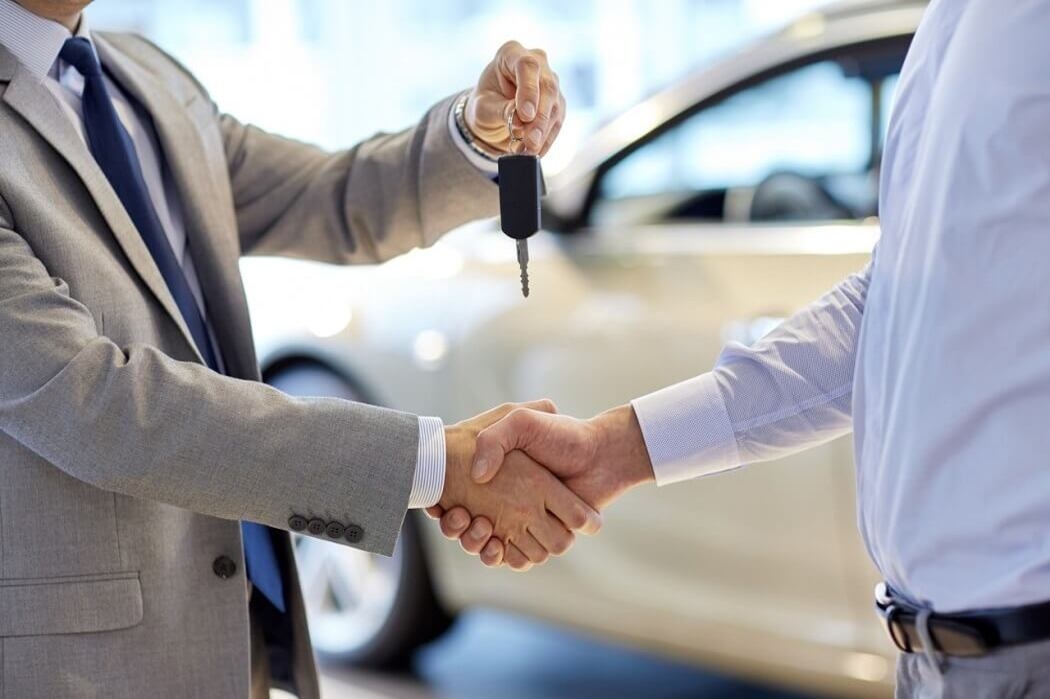 We're located at
999 Galibois
Quebec, QC G1M 3S4
---
Use Desjardins Subaru Online Services and Chat With A Live Agent
If you prefer completing all your automotive needs online, we have you covered. Every aspect of the car buying and selling experience, ordering or inquiring about genuine Subaru parts, and scheduling service appointments, can be done without ever having to come through our doors. You can browse our inventory, apply for financing, get a trade-in appraisal, and more, all from the comfort of your home. What's more, if you need answers to questions, you can start an online chat with a live agent at any time, day or night.
We Can Answer All Your Subaru Questions
While you decide which Subaru was made for you, let us start by answering one of the most commonly asked questions from our customers.

Subaru 360 C.A.R.E. (Roadside Assistance)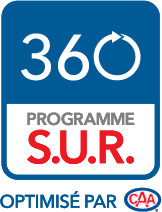 Every Subaru is designed and engineered to give you peace of mind and to keep you safely on the road. But our commitment to safety, security and well-being doesn't end there — even for customers interested in a Subaru Certified Pre-Owned Vehicle. With the innovative Subaru 360 C.A.R.E. (Customer Assistance for Roadside Emergencies) program, members are guaranteed not only quick, courteous emergency roadside assistance in Canada and the United States, but also other benefits designed to ensure an extraordinary experience with your Subaru.
Need assistance? For roadside assistance, call the toll-free number any time of day or night.
1-800-263-8802 (Canada)
1-800-647-1608 (U.S.A.)
---

Access the Subaru Financial Services Online Customer Portal and manage your account directly or view the Frequently Asked Questions to learn more about managing your contract.
By Accessing the Customer Portal, You Can Easily:
•

Change your banking information

•

Update your personal information (change of address , name, etc.)

•

Update your insurance policy

•

Change the payment due date

*

•

Delay a payment

*

•

Obtain documents (letter of receipt, statement of account, etc.)
If you have any questions regarding Subaru Financial Services or the products and services offered, please do not hesitate to contact them at 905-513-5948 or 1-844-962-0672
How often should I service my Subaru?
You should service your Subaru based on mileage, time, driving habits, and road/weather conditions. For example, 3 months or 5,000 km, whichever occurs first. However, if you don't do a lot of driving you should have your Subaru serviced according to the recommendations of your Service Technician at Desjardins Subaru or as outlined in your manufacturer's owner's manual.
---