Sales
418-681-6000 ext. 3
Opening hoursMonday - Thursday - Friday - Saturday - SundayClosed
address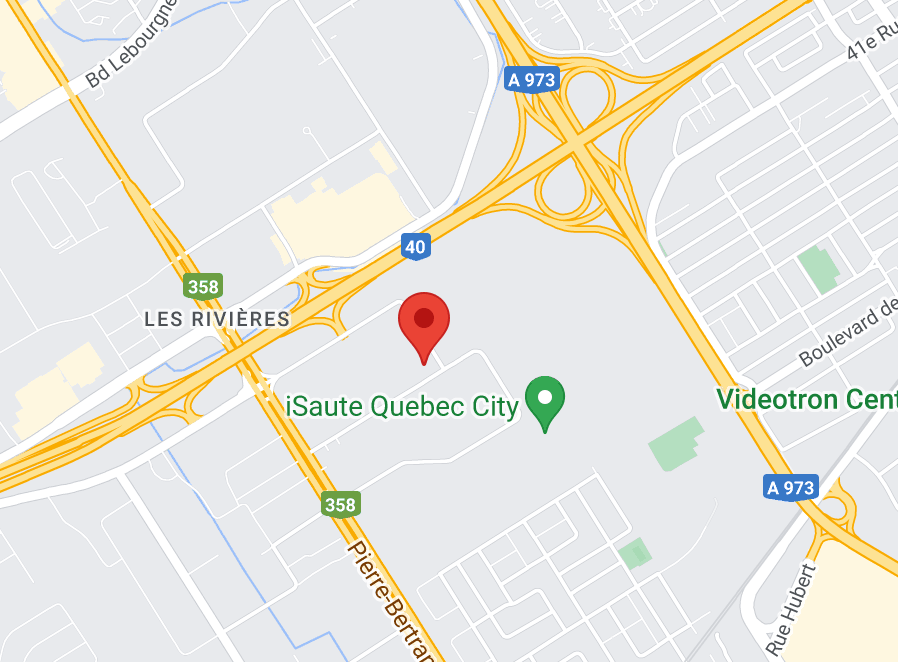 Why Should You Want to Work Here?
If you are looking for dealership jobs in Quebec City, Quebec, you may realize that there are plenty of places that you could choose to work. We feel that we provide the opportunities and environment for talented people to thrive. Whether you are just starting out in the automotive industry, or you are a veteran looking for a change of place, we may have the perfect job for you.
As an equal opportunity employer, we strive to offer people the automotive jobs in Quebec City, Quebec, that allow for growth and success. When you choose to work for us, you can put yourself in a position to learn about several opportunities within the industry that you may have never considered. Since we believe in developing talent, you could find yourself exploring any number of fields within the field. Over the years, we have developed many best-in-class sales representatives, finance specialists, service experts, and more.
Our dealership is the place for employees who want to turn their enthusiasm and drive into unlimited success. We will provide you with the training, resources, and opportunity to reach your greatest potential. You will also know that you will be representing a brand that has consistently been awarded for its outstanding vehicles, exceptional service, and dedicated employees. If you see a posting you are interested in our website and have questions, you should contact usto learn more about open positions.
---
---
We Are Looking Forward to Meeting You
Do you want to have a bright future in the automotive industry? We are looking forward to providing you with the chance to reach your highest potential. Feel free to peruse the current positions we have open at our dealership. Do we currently not have any open positions posted? You should still get in touch with us. Even if we don't have anything currently posted, we are growing rapidly and are always looking to add talented folks to our team. We are sure to have open positions in the future. Submit your resume and cover letter and join our team! We want to meet you!
---