Sales
418-681-6000 ext. 3
Opening hoursMonday - Thursday - Friday - Saturday - SundayClosed
address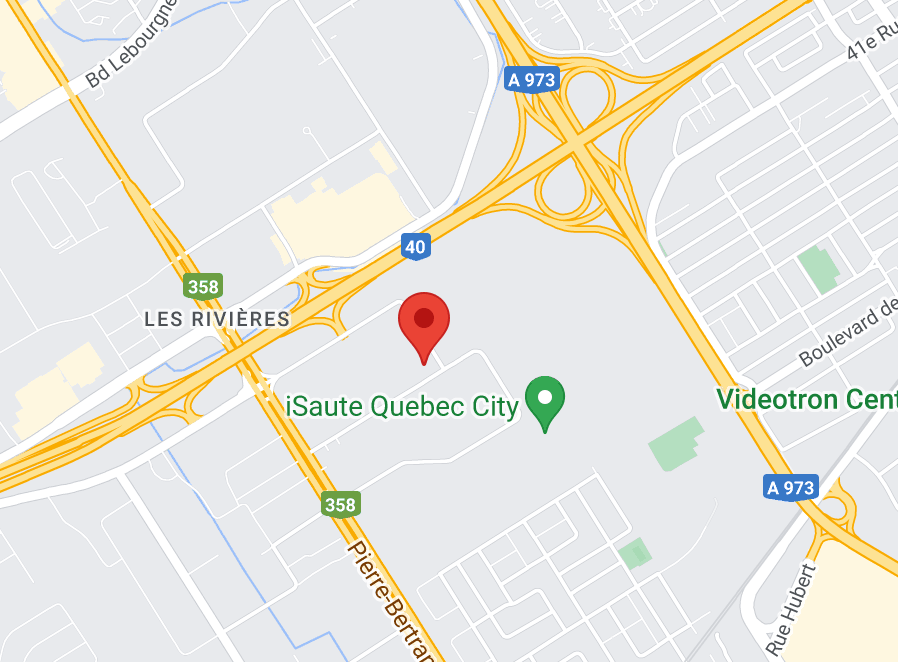 Sell Your Car in Quebec City
Purchasing a vehicle can be quite the experience. Narrowing down all the different manufacturers, models, options, and features can be a daunting task. Selling a vehicle can also bring about its own set of challenges. Getting your vehicle ready and prepared for sale is no easy task. Potential buyers will want to make sure that the used vehicle they are purchasing meets their requirements. Some buyers can also be extremely picky with what they are looking for and may ask that the vehicle is in pristine condition before the purchase can happen. Then there is the hurdle of pricing, as most consumers prefer that they pay the least amount of money for anything they buy. Negotiations can play a large part in how quickly and how much you sell your vehicle for.
Fortunately, at Desjardins Subaru, we have created a simple and straightforward process that helps any potential sellers in Ville de Quebec, Charlesbourg, Beauport, Ste-foy, Vanier, and Lebourgneuf find a true and current trade-in value. We invite you to utilize our trade-in value tool and find out what your vehicle is worth, according to Kelly Blue Book. We are committed to offering the absolute best value for your used vehicle in Quebec City and surrounding areas.
Trade-In At Desjardins Subaru
Desjardins has created a simple process to help you get a fair value for your vehicle. We encourage you to utilize our online trade-in tool. However, we invite you to visit our dealership so that one of our trained representatives can review and inspect your vehicle to provide you a factual worth. Our online tool will provide a value based off of Kelly Blue Book. Contact us if require more information about the process. We hope to see you soon!
Frequent Questions About Your Trade-In
Where can I sell my car fast?
There are many avenues a potential seller can take to sell their vehicle. They are welcome to post their vehicle online at many of the classified websites. However, the process of selling a vehicle can be strenuous and challenging. Depending on how much time you have, you can choose another option. At Desjardins Subaru, we will provide a fair value for your vehicle by using Kelly Blue Book's data, and if you want to get into a new Subaru, we can help with that too.
Is now a good time to sell a car?
There is no right time to sell your used vehicle. Some vehicles do fetch a higher price depending on the season; however the best time to sell your vehicle is when you are ready. The used car market is currently heating up in Canada, so you are sure to receive good value for your vehicle.
How do you sell a car you are still paying for?
Selling a vehicle that you still owe money on can be intimidating. Selling a vehicle privately that you owe money on can be more difficult versus selling a vehicle to a dealer and purchasing a new one. A dealership can help to take the money you still owe and incorporate it into your new payments. However, when you sell privately, you need to pay off the remaining balance, as the new owner would not want a vehicle with a loan. Our finance centre will help you find the best possible rate for your vehicle taking into consideration the money owing.
Where can I sell my car for the best price?
The best price for a vehicle is relative. Depending on the condition and perceived value of the vehicle, the buyer will get a price accordingly. Sellers have two options for selling their vehicles; either they can sell it privately or sell to their local dealership. At Desjardins Subaru, we will provide a fair price for your vehicle with no hassles in between. Where privately, you may find it difficult.
How can I get the money for my car?
Many sellers wonder, how much is my car worth? This is a simple question to answer. The value of any vehicle is dependent on its condition, its perceived resale value, and possibly maintenance history. If you take care of your vehicle and maintain it properly, you will find that you will get more money for it.