Have you had your vehicle's wheel alignment checked lately? Let us be the first to tell you alignment verification isn't a secondary service, as the comfort of your drive, your wallet, and your safety depend on it. Potholes, rocks, and even a bump on the sidewalk can cause your Subaru's wheels to go askew. This is why we can't stress the importance of regularly scheduled alignment verification enough.
Take Advantage of Our Free Wheel Alignment Verification Service
Have you noticed your steering wheel can't stay straight? That your Subaru drifts to one side when it should be driving straight? Or that your tires are oddly or unevenly worn? It's time you got your wheel alignment checked at Desjardins Subaru in Quebec, QC!
Visit or contact us at Desjardins Subaru today to get your wheels' alignment verified and take advantage of these perks:
Verification FREE Alignment
Quick & Efficient Service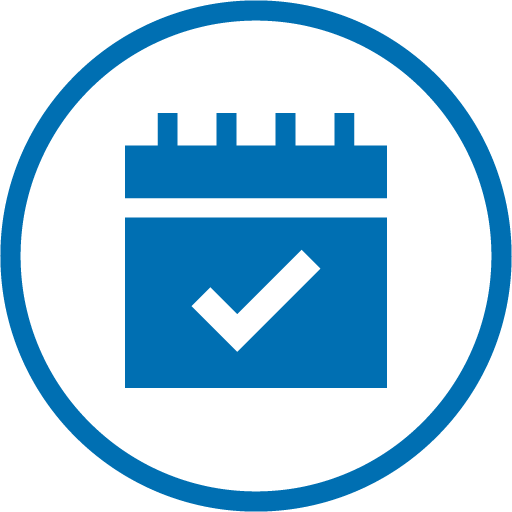 Service Offered Without an Appointment
Why Should I Get My Wheel Alignment Checked?
A bad wheel alignment can saddle you with unexpected and unwanted expenses, and it can also put you in danger. A faulty wheel alignment and the steering wheel vibrations that come with it can often lead to the following issues:
Excess fuel consumption due to added tire friction with the road
Premature and uneven tire wear and accelerated wear on the suspension
Accrued fatigue of the driver due to recurring vibrations
Dysfunction of the vehicle's driver-assist systems
---
A Closer Look at Wheel Alignment & Driver-Assist Systems
More and more vehicles are thoroughly equipped with various driver-assist systems, with Subaru's lauded and comprehensive EyeSight suite chief among them. This innovative active safety technology acts like a second pair of eyes that enhances your vigilance on the road by alerting you to imminent or oncoming danger and even helping you avoid it altogether. This advanced technology uses a pair of cameras to monitor the road ahead, meaning a fault in your wheel alignment could negatively affect the cameras' calibration and your driver-assist system's response, namely its estimation of your distance from a vehicle ahead or a pedestrian. In other words, a bad wheel alignment not only compromises your own safety, but also that of those around you, whether other drivers, pedestrians, or cyclists.
How Often Should I Book an Alignment Verification?
We recommend getting your Subaru's alignment checked with every tire change or purchase at the minimum, especially if you're in the process of winterizing your vehicle. Furthermore, if you detect that your tires are wearing unevenly, that your steering wheel can't stay straight, or that it's vibrating, visit Desjardins Subaru today. Our alignment verification service is free, fast, and doesn't require prior booking.
Any Questions?
Our factory-trained technicians are at your service for all your Subaru maintenance needs. Don't hesitate to contact our dealership for further details regarding faulty wheel alignment and the impact it can have on your Subaru. If you're due for service and parts or anything maintenance-related, drop us a line and schedule a service appointment with one of our staff today.